Dining
Add some adventure to your next stay. Explore some of the local dining available in the Hunter Region
Fern Bay Motel
1024 Nelson Bay Road
Fern Bay NSW 2295, Australia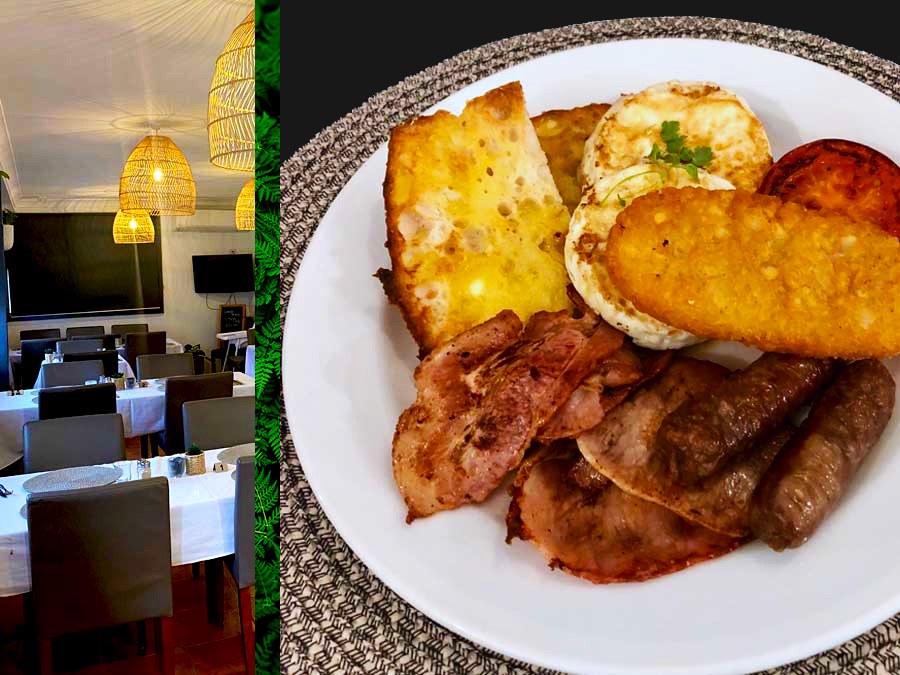 Dine in Breakfast
@Fern Bay Motel

Wake up refreshed and enjoy a freshly prepared breakfast in our dining area. Fern Bay Motel offers Breakfast from 7:00am to 9.00am Monday to Friday & 7:00am to 9.30am Saturday to Sunday.

Take a look at our Menu.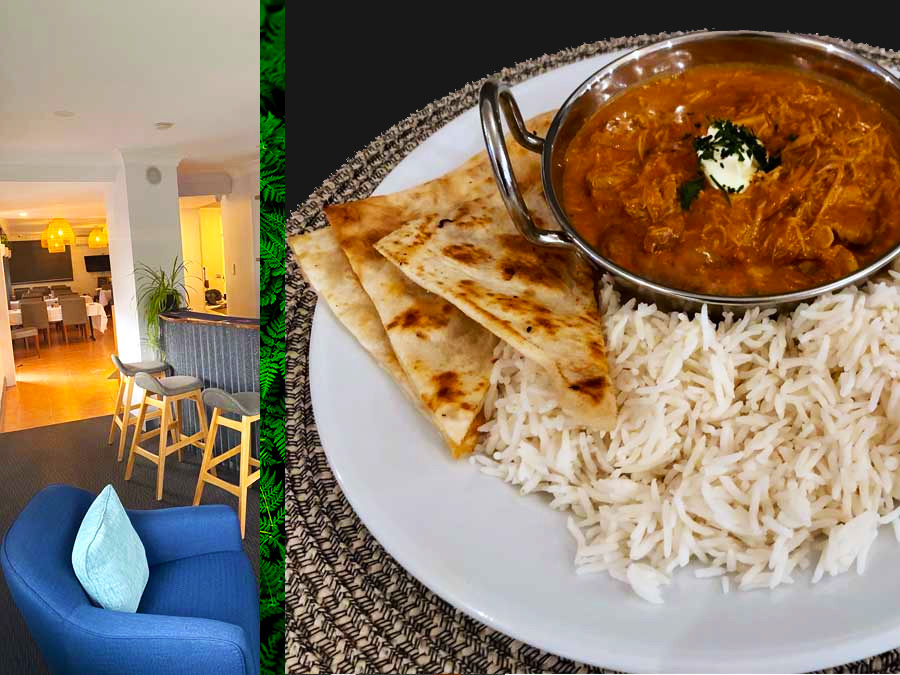 in for dinner
@Fern Bay Motel

Fancy a night in, then Dine in with us at Fern Bay Motel. We are fully licensed so you can enjoy a drink with your Dinner, then an easy stroll back your room. Take away meal options are also available. Dinner is available from 5.00pm to 7.30pm Monday to Saturday, Restaurant closed for dinner Sundays.

Take a look at our Menu.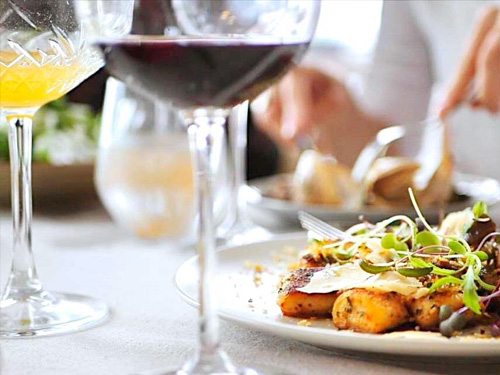 The Landing
1 Honeysuckle Drive Newcastle

The old corner pub in beachside Merewether is home to Newcastle's best steak restaurant and a cosy, down to earth pub environment. Family owned and managed, The Burwood Inn was fully renovated and restored in 2011. Come for a drink and a bite to eat.Good food and delicious drinks shared with your favourite people is what it's all about at the landing kitchen. Boasting a modern Australian menu, the landing kitchen features a selection of share plates that pay tribute to local producers with a contemporary twist.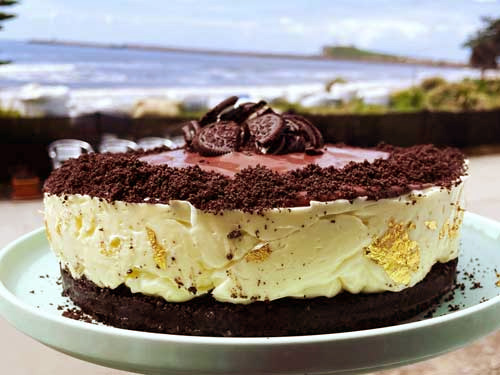 Lexie's on the Beach
128 Mitchell St, Stockton

Located on the beautiful Stockton Beach, Lexie's is the perfect venue for anyone and any special occasion. Great for birthdays or family get togethers, you can enjoy the seaside ambience while dining from our a la carte menu. Just a stone's throw away from Newcastle, the Stockton Ferry provides easy access to our seaside vista, via the beach or Mitchell Street. In a relaxed and casual atmosphere we aim to provide friendly service and a great dining experience.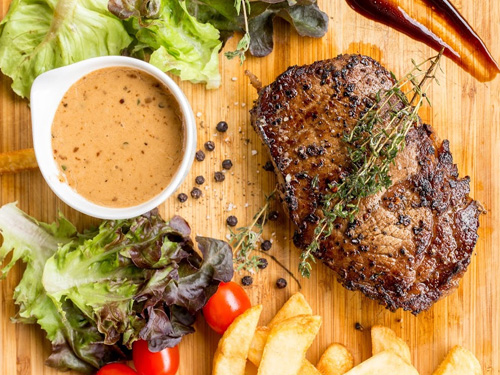 Club Stockton
Corner Douglas and Clyde Streets, Stockton

Community & RSL Club in Stockton providing a great experience for our members and guests. Corner Douglas and Clyde Streets, Stockton
Scratchley's on the Wharf
200 Wharf Rd, Newcastle

Catch the Ferry to Scratchleys and the Honeysuckle Precinct. Scratchleys, Newcastle Harbour's iconic and popular seafood restaurant, Scratchleys on the Wharf, and our newest edition Battlesticks Bar, offers the best food, cocktails and the best wine in the region. Visit one of Newcastle's favourite places to eat today to enjoy a delicious meal while looking over the busy port of Newcastle.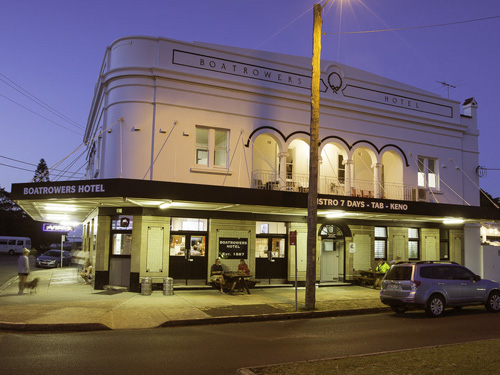 Boat Rowers Hotel
130A Fullerton St Stockton

Welcome to The Boatie's Bistro which features a diverse menu offering classic pub favourites, $12 lunch specials and blackboard dinner specials. There's plenty of space with meals served in the Main Bar, Bistro, Function Room and Beer Garden.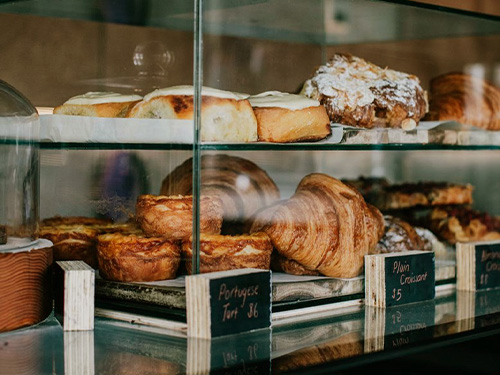 Autumn Rooms
42 Mitchell Street, Stockton

Autumn Rooms Cafe & Coffee Bar, just across the harbour sits a little gem in the land of Stockton, with the arrival of one of Newcastle's most favourite cafes in the main strip, The Autumn Rooms Coffee Bar is bringing a lot of coffee love to the locals of Stockton.